Home
Members' Hub
Members' Hub Search
Welcome to Members' Hub Search!
Use the boxes to the right to find your friends, browse photos and videos, even search for key phrases in blog posts!
And if that's not enough, try our new Advanced Search - you can search our site AND the entire web, all targeted to your location.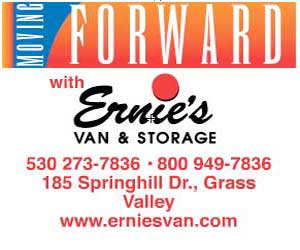 Cutest Pet Contest
Do you think your pet is the cutest? Submit a photo and compare. Winner gets a prize.
Best Of Tahoe
The Best of Tahoe contest is now closed. Check back soon to see the reader-picked winners.
Don't miss this year's rampage rodeo
Unbelieveable the suffering one cowboy will go through for a the title. Our slideshow depicts this endeavor in brilliant tru 128-bit color.