Last Update: 11:05am
Meet Your Merchant: Mixing the tried-and-true with a little inventiveness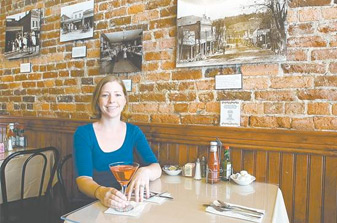 10:40am: Time-tested recipes define a great business, much the same as they do relationships. Find the right mix of ingredients and stay true to them.
Welcome to Tofanelli's Gold Country Bistro in Grass Valley.
Read >

Sign up for email
headlines
sections

most commented most viewed recommended
Cutest Pet Contest
Do you think your pet is the cutest? Submit a photo and compare. Winner gets a prize.
Best Of Tahoe
The Best of Tahoe contest is now closed. Check back soon to see the reader-picked winners.
Don't miss this year's rampage rodeo
Unbelieveable the suffering one cowboy will go through for a the title. Our slideshow depicts this endeavor in brilliant tru 128-bit color.
What do you think of the Cash for Clunkers program?
It's a great way to stimulate the economy.
It's a waste of money.
It hasn't made any difference.
Inside EagleValleyEnterprise.com
Share Your Photos!
We make it easy to submit photos to galleries, or create your own personal gallery to share with friends and family.
New: Fire Watch
Get all the latest updates in our Fire Watch blog or submit your own.
Athletes of the Year
Read about Weld's top high school athletes here.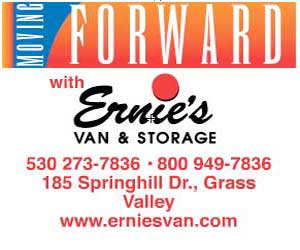 | | | |
| --- | --- | --- |
| Search Local Business Listings | Powered by Local.com | |