Home
Members' Hub
Latest Posts

most commented
Search for Friends
Screenname
| Hobbies | Location
Search Members' Media
Photos
| Videos
Most Commented

Most Viewed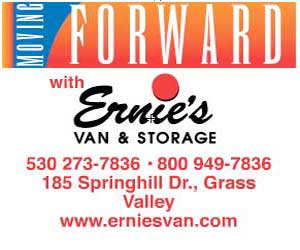 Cutest Pet Contest
Do you think your pet is the cutest? Submit a photo and compare. Winner gets a prize.
Best Of Tahoe
The Best of Tahoe contest is now closed. Check back soon to see the reader-picked winners.
Don't miss this year's rampage rodeo
Unbelieveable the suffering one cowboy will go through for a the title. Our slideshow depicts this endeavor in brilliant tru 128-bit color.